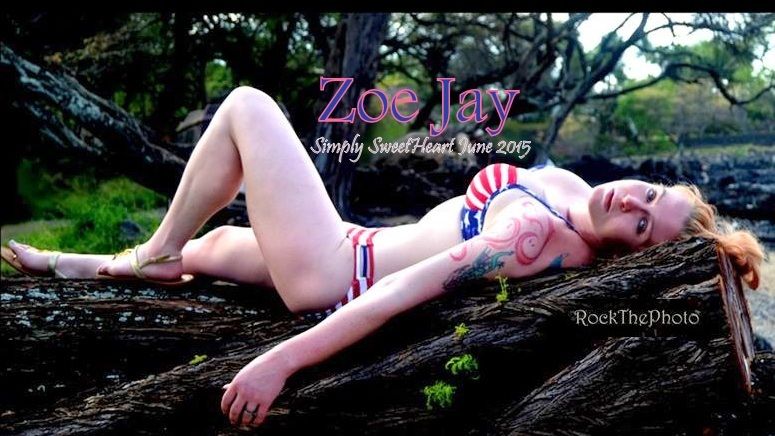 Zoe Jay, our June 2015 Simply SweetHeart and originally featured as our January 2014 SweetHeart, is Amazement. Astonishment. Astoundment. Accomplishment. Poor Zoe, being destined in the digital domains, by delegation of her given name, to be designated where for others would be a "dead end" she has proven it to be anything but!
Zoe's achievements are numerous, profound and far reaching. A model in high demand; Zoe's long list of US and UK publications and projects are a tribute to her professionalism and perseverance. In her case, the last shall indeed be first!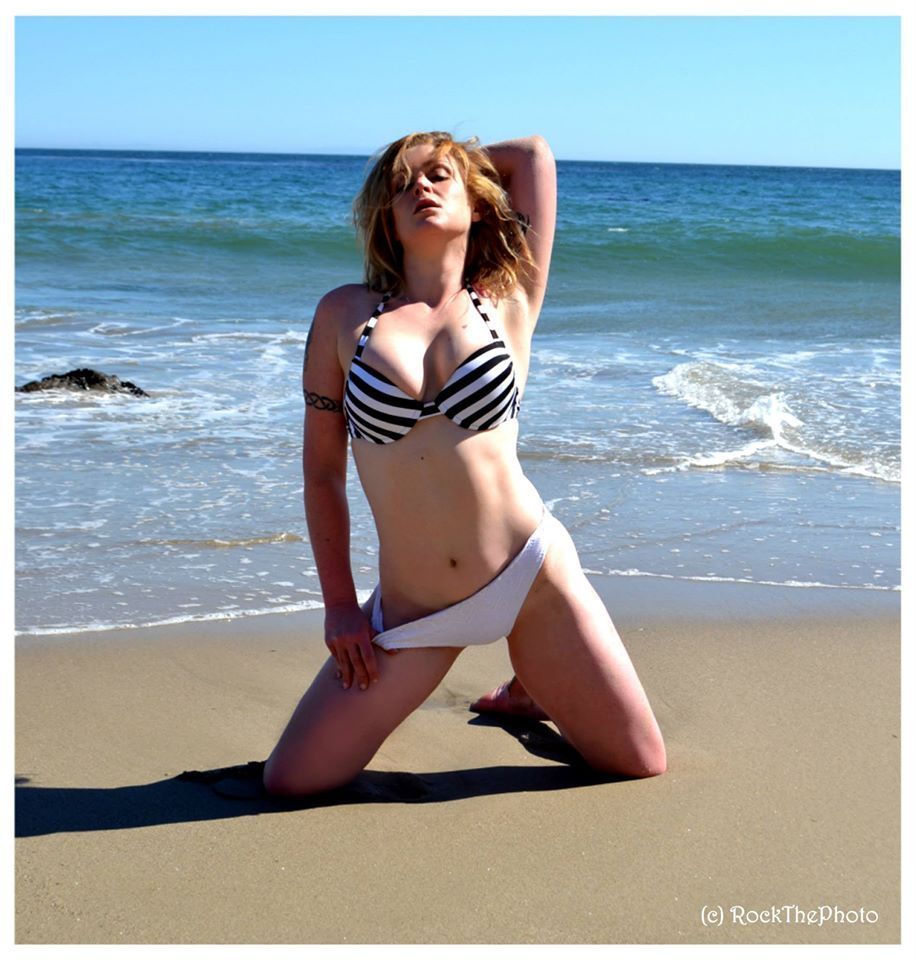 And what's not to adore? Our 5'8 statuesque SweetHeart boasts a glorious 36D-30-38 delightful, desirable design. Alternately golden, flaxen, bronze and crimson hair border the face of a seraph with delightfully huge penetrating eyes which she can easily alternate from angelic to demonic and all manifestations between. Her full, rose lips on pastel pink skin are enticing in any expression from smile to pout to snarl. Her body is to die for, recalling the timeless appeal of the earliest ages of screen sirens to the myriad demands for such voluptuous vixen today!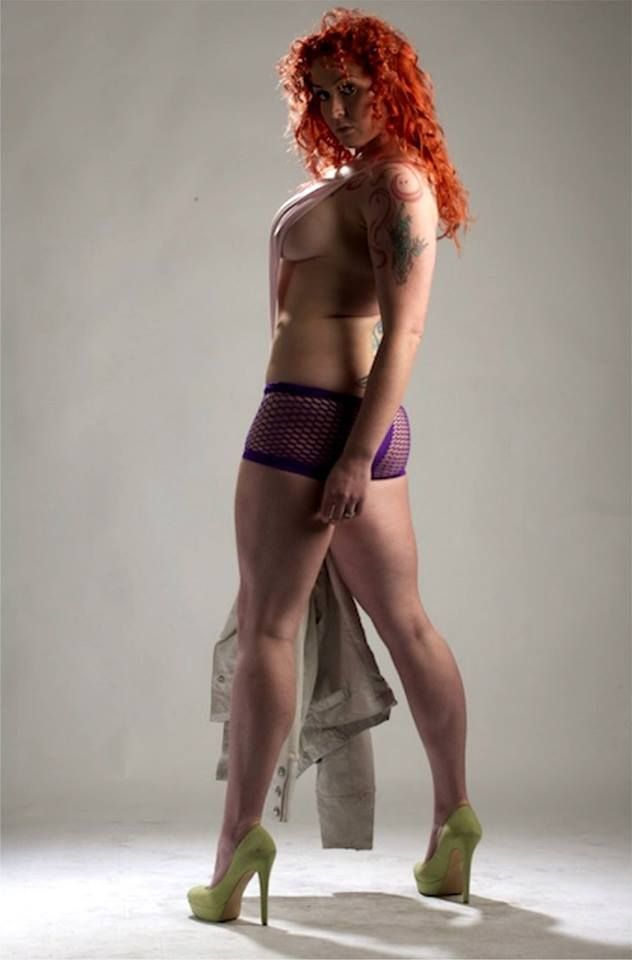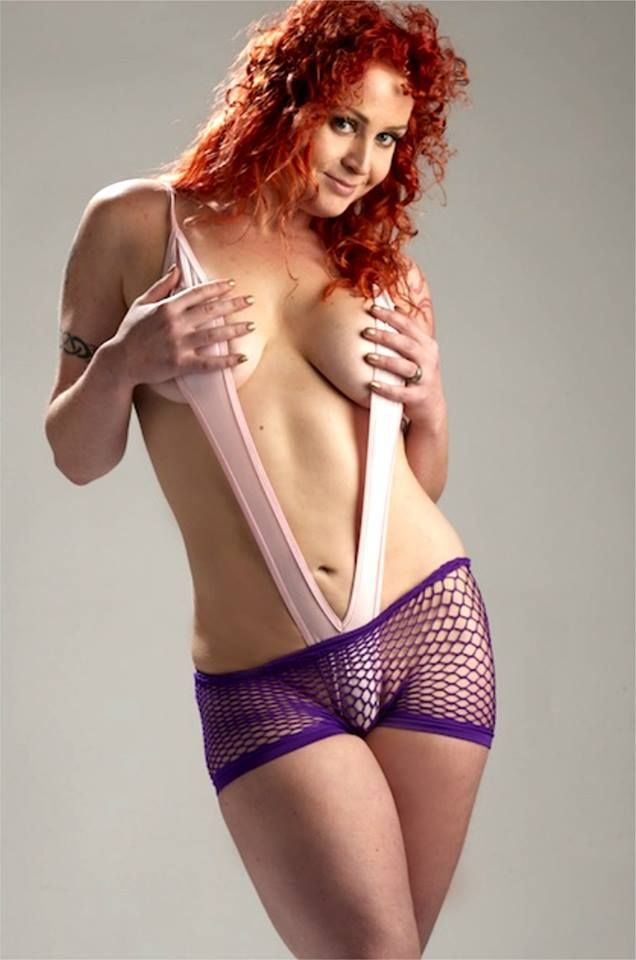 Zoe is so skilled, prepared and magnificently endowed for any artistic endeavors. She is, in her own words, "well-suited for artistic/creative photography projects, alternative glamour/pin-up, classic glamour and pin-up, tattoo model, biker looks, alternative fashion, alternative lingerie, retro styles, edgy/ punky/ rock n roll styled shoots, cabaret and burlesque style shoots, and alternative lifestyle orientated modeling, I have a strong face and good skin for cosmetic / beauty / portrait work as well."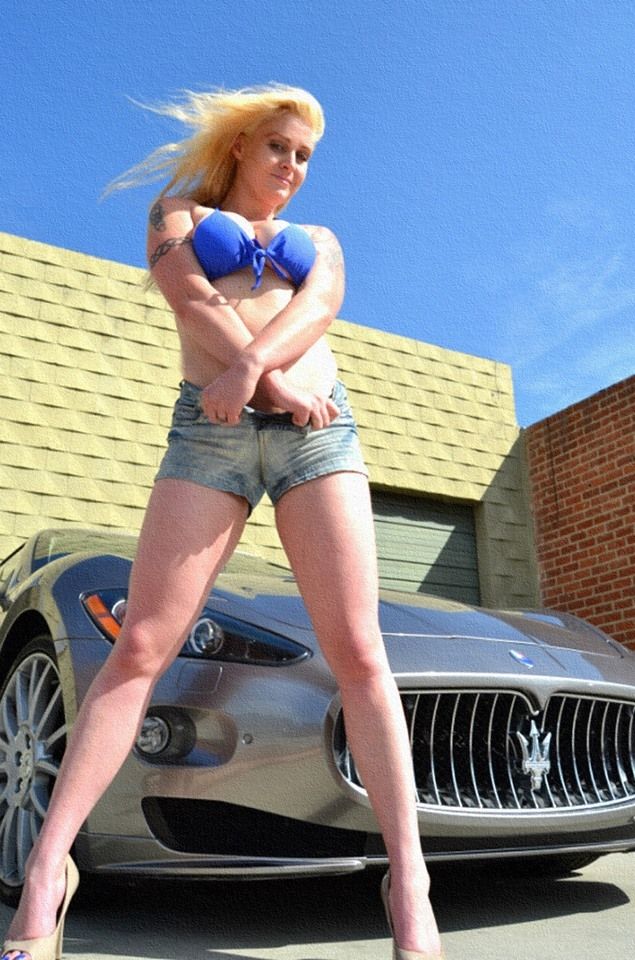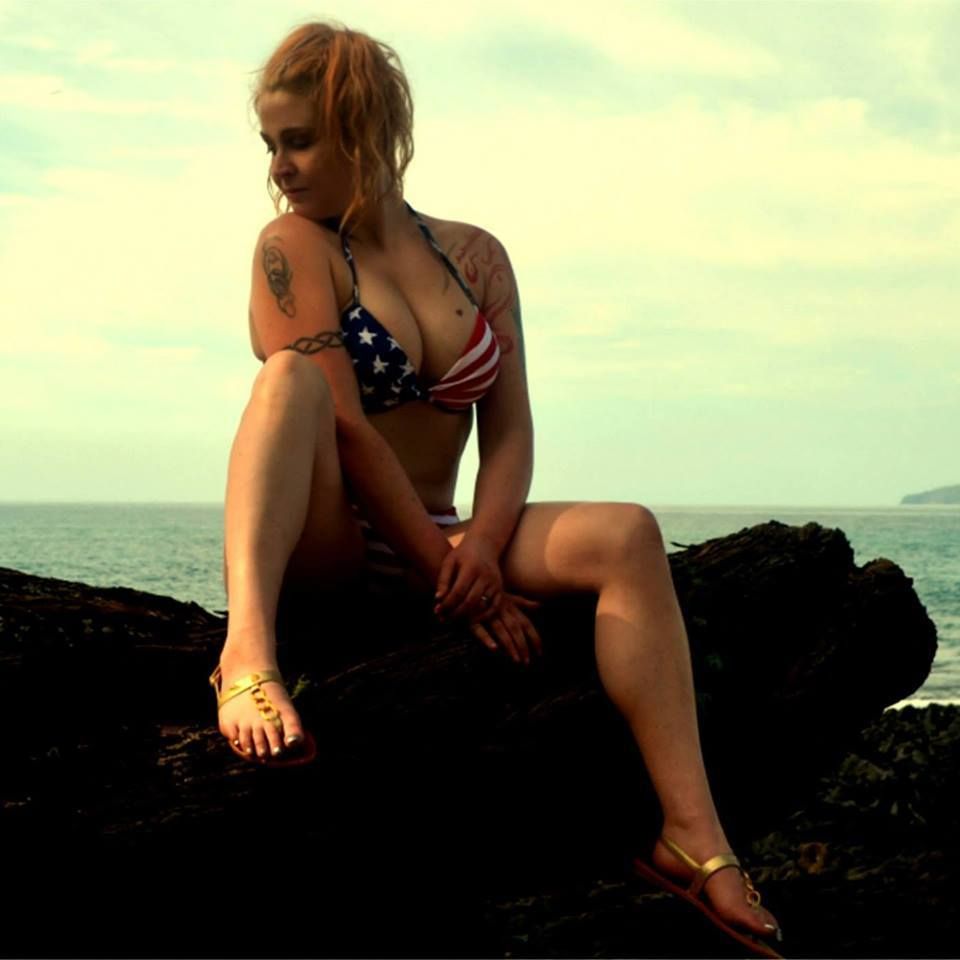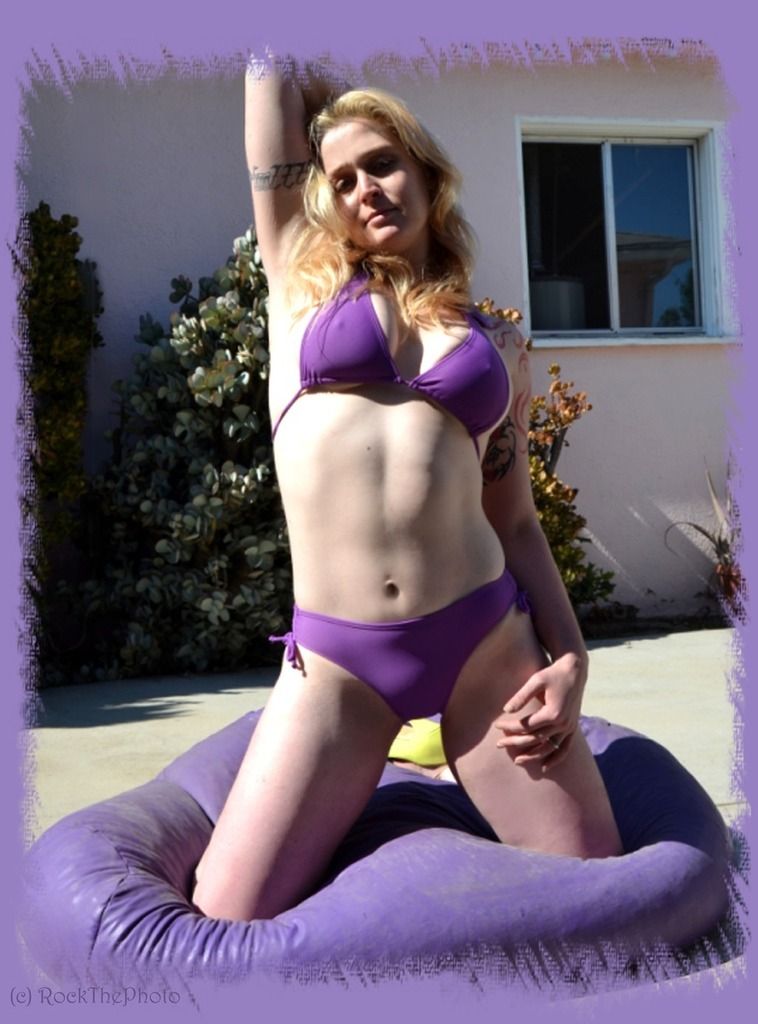 With even these many preferred styles Zoe is still up for anything including full nude projects with a marked preference for "working with photographers to create beautiful, artistic, unusual pictures. I love to explore unusual lighting, clothing, make-up and locations to create striking images. I love the art of photography and I love modelling." She further describes herself, and rightly so, as a "model with passion." What artist, whatever the project, would not be passionate with Zoe to participating?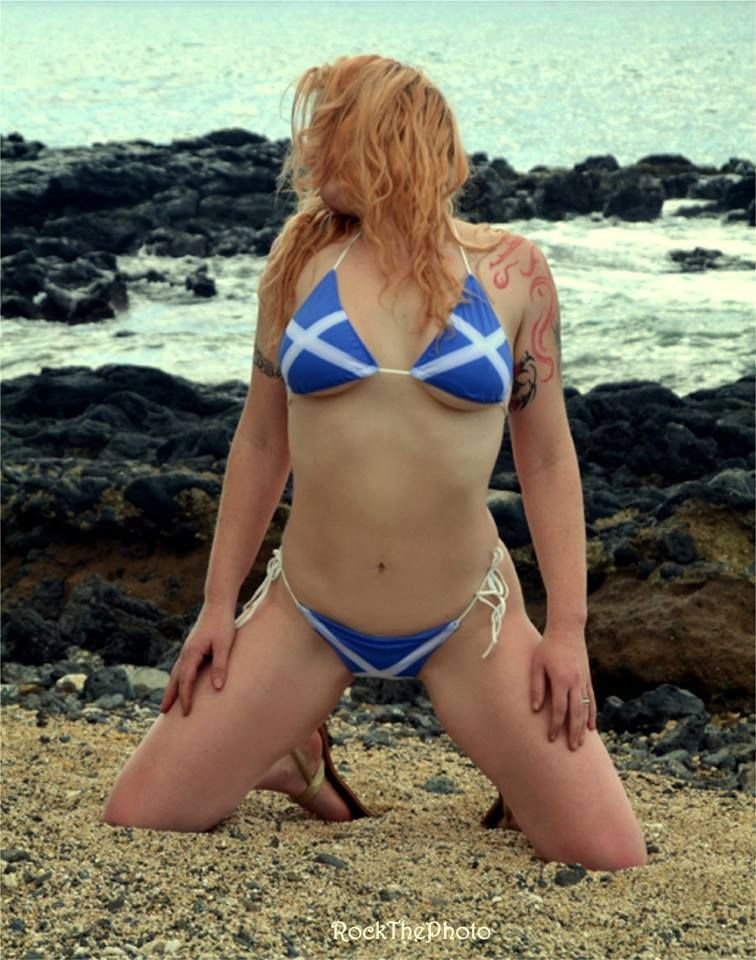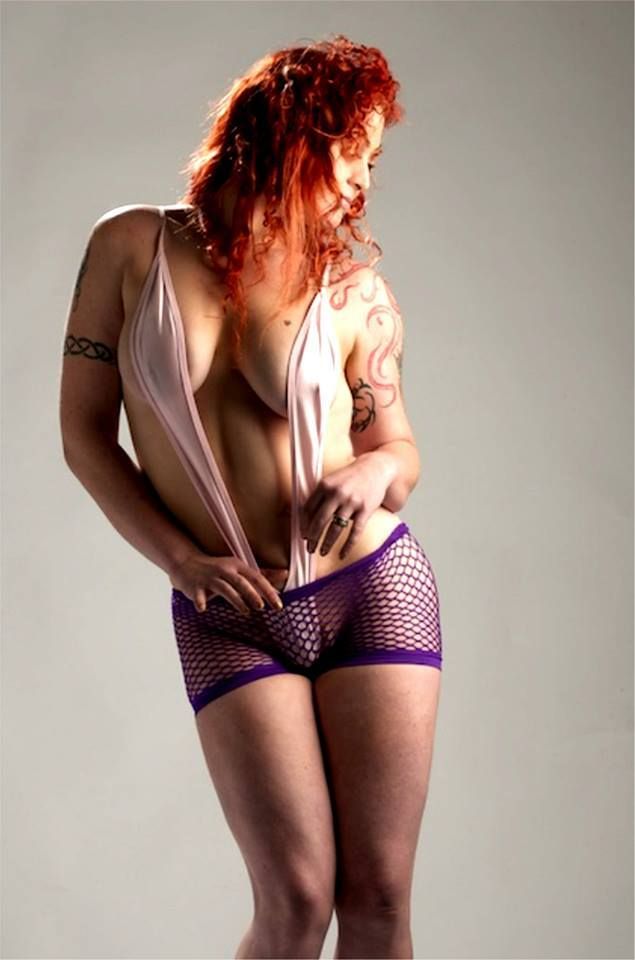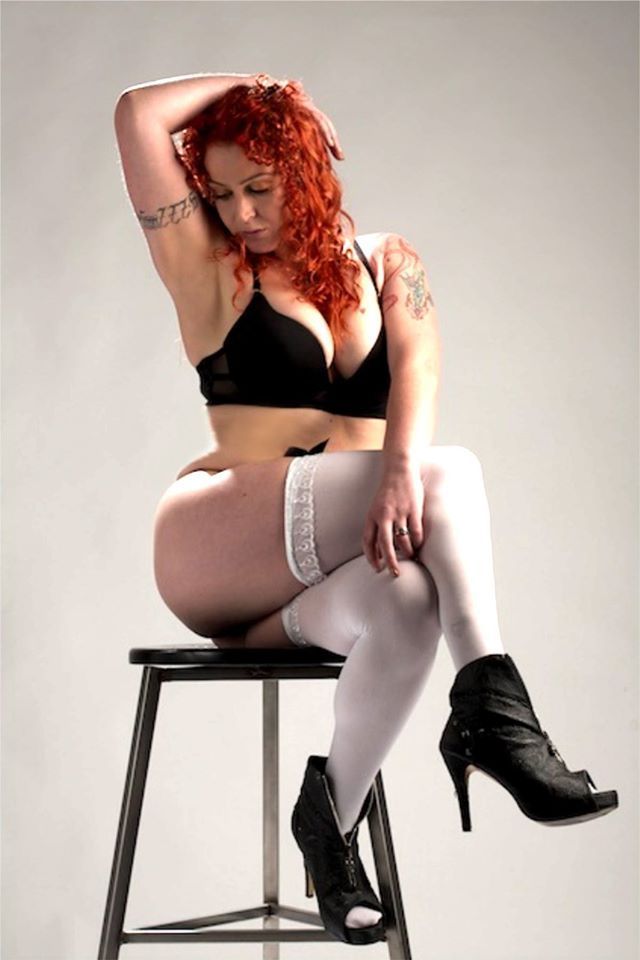 It is for these reasons and far too many more to mention we are abundantly delighted and zealously honored to present to you once again Zoe Jay, our Simply SweetHeart for June 2015!!!