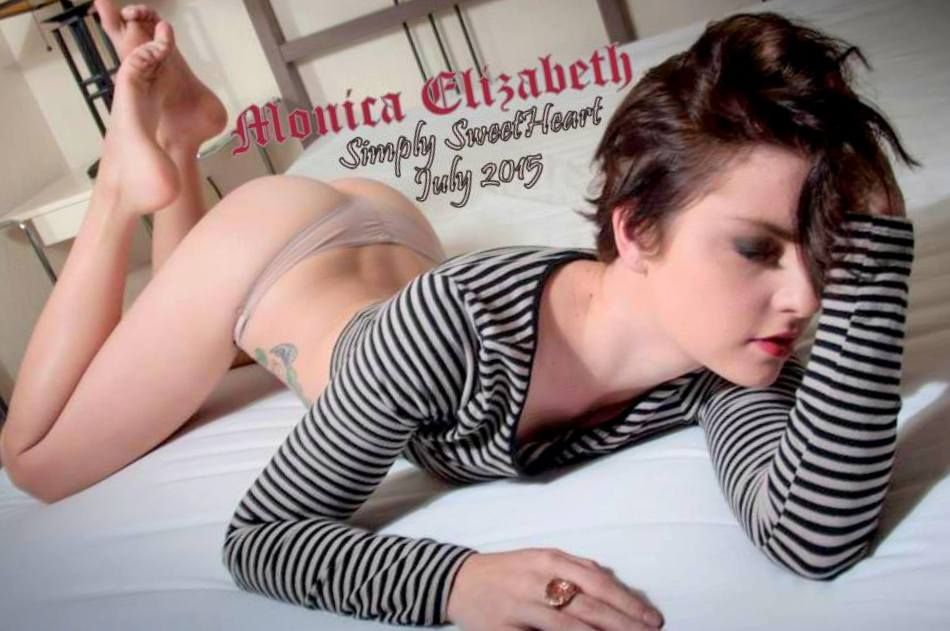 Monica Elizabeth, Simply's SweetHeart for July 2015, is Mo. And Mo'. Much, much Mo'! More intellectual, effectual, innovational, inspirational and incredibly beautiful! Little wonder her very natural nickname would be…Mo!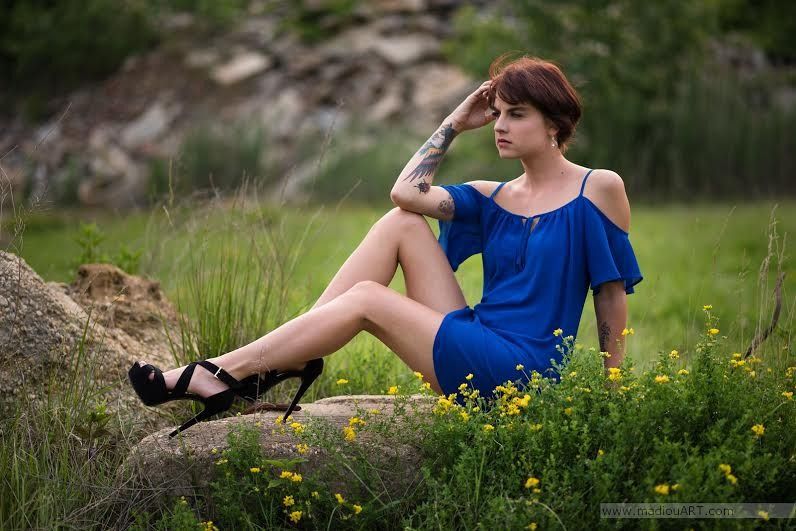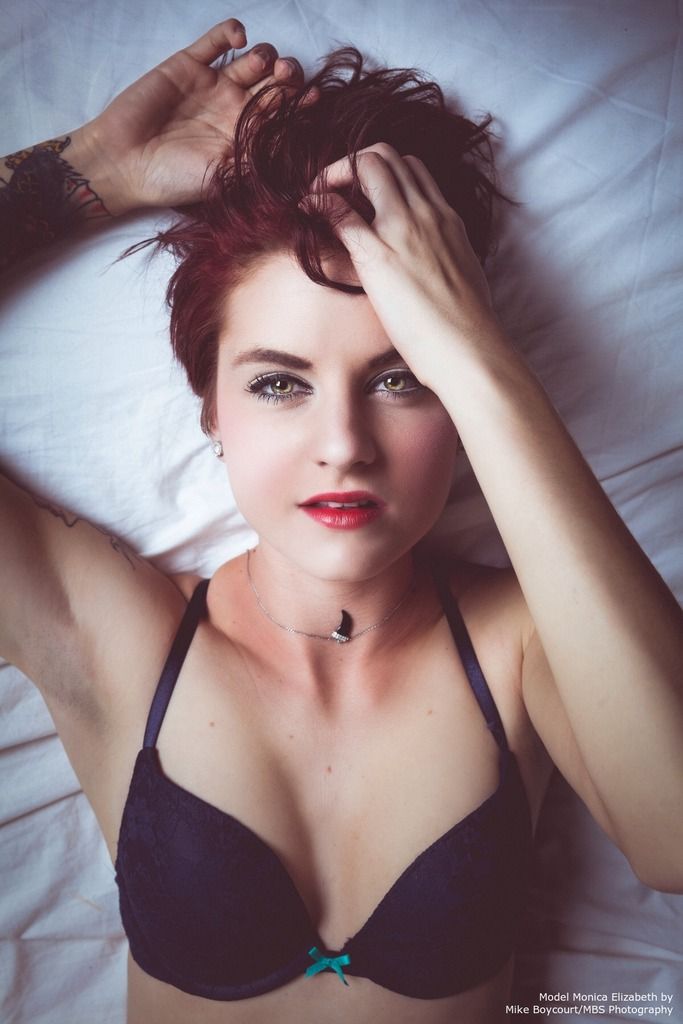 Mo was born in the small southern town of Ocala, Florida and raised in the age old southern tradition. Her world travels during her youth through North and Central America, Europe and Australia instilled not only an understanding of other cultures but an overall integral and impartial outlook on others' cultures and behaviors.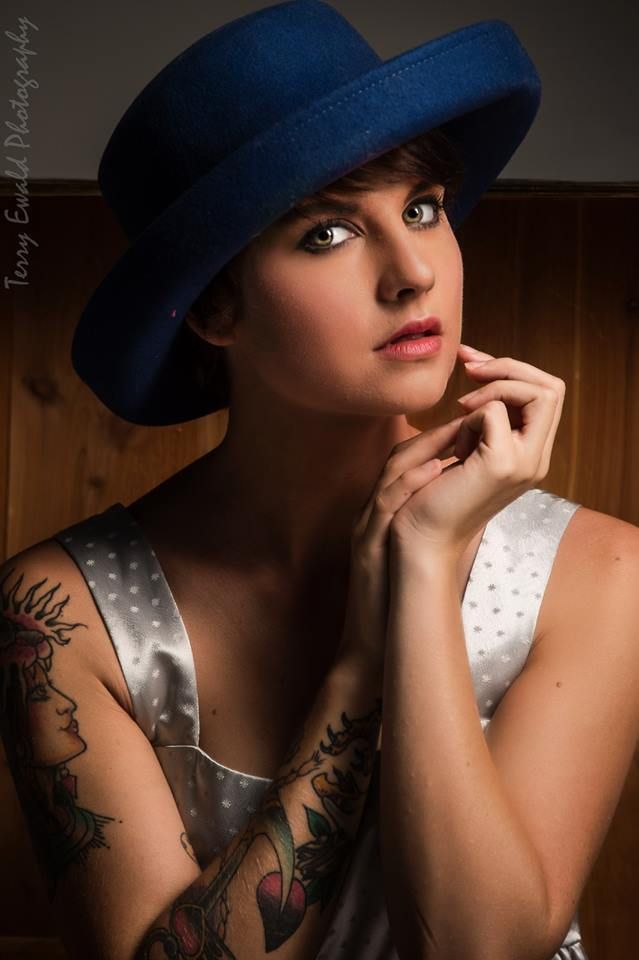 Modeling since the age of 12, Mo has already spent most of her life in the business. Her range of expression is virtually limitless, boundless, Mo-mentous! Our 5'7 sweet and petite 32B-30-32 natural work of art has pixyish chestnut hair, penetrating emerald eyes and angelic facial features she can magically phase through to demonic in the blink of an eye!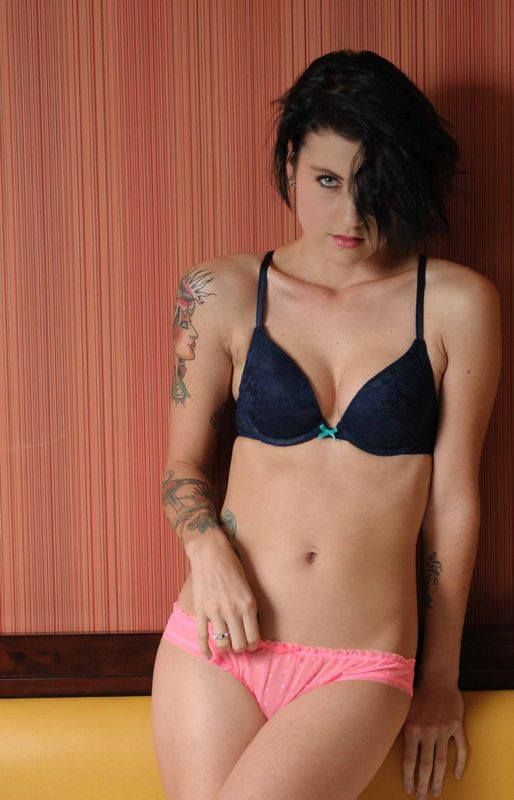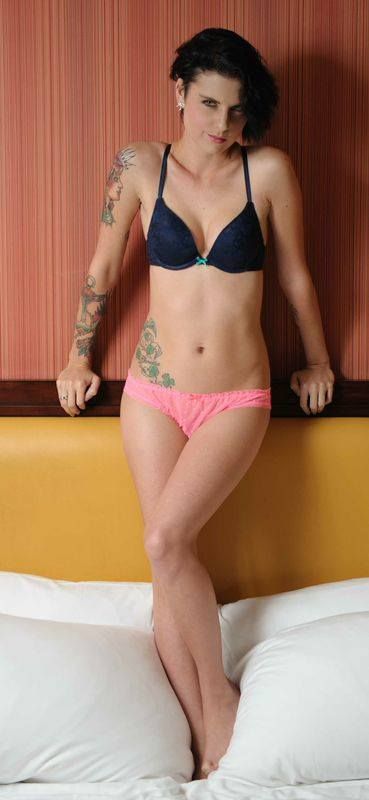 It is little wonder she took up photography herself, where she likewise expresses herself with broad and bold distinction. She is as diversified, and potentially divergent, as a dancer and actress as well! Monica Elizabeth loved the stage life, she participated in her local civic theater company in Ocala Florida as a child. With performances in Wizard of Oz, How to Eat like a Child and other Lessons in not being a Grown Up and other small performance summer roles. As a dancer she dance her way from the age of 2 to 19 years old; dancing genres from ballet, lyrical, jazz, hip hop and contemporary; taking on solo and self choreograph positions as a teen and young adult.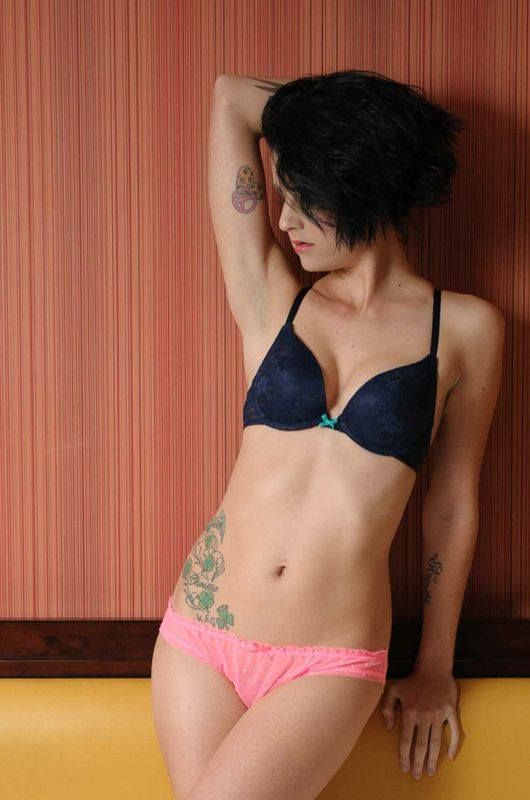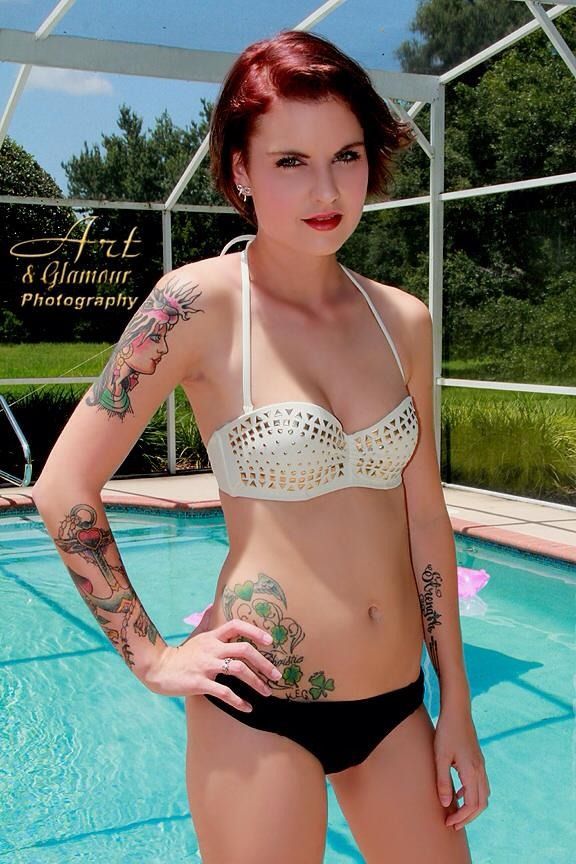 Mo therefore keeps up to date on not only her favorite models and performers but their photographers, promoters, stylists, designers and agencies as well. While greatly enhancing her artistic spectrum this "research" in no way defines it. Mo is ever the innovator, taking her influences to create new and bold variations of her own art!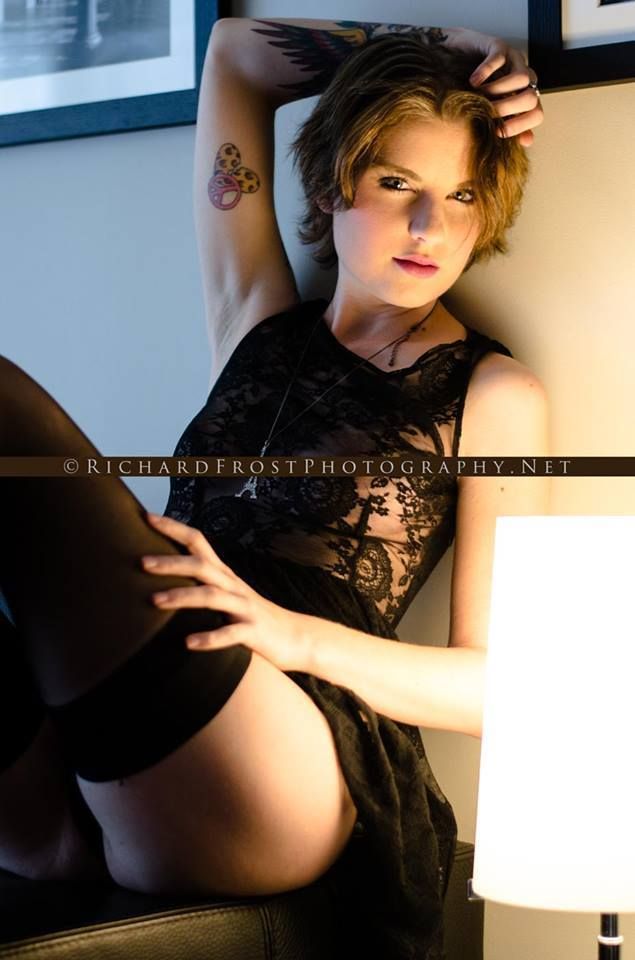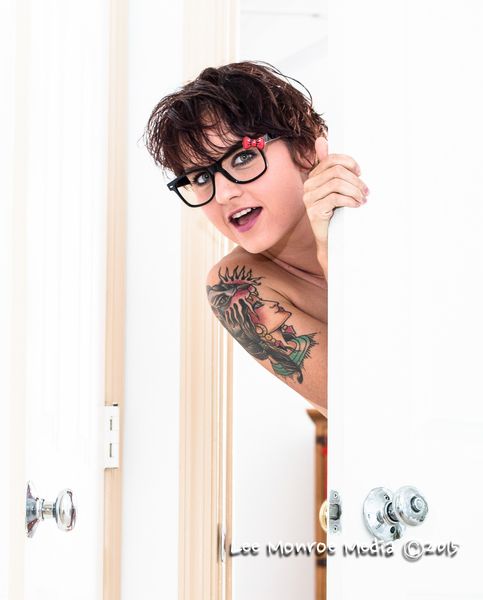 Mo has created the hashtag #MoLove in an effort to instill in her fans to spread love in all they do. She sees love as the very solution to the problems of the world and is pleased to see this philosophy embraced by so many of her supporters!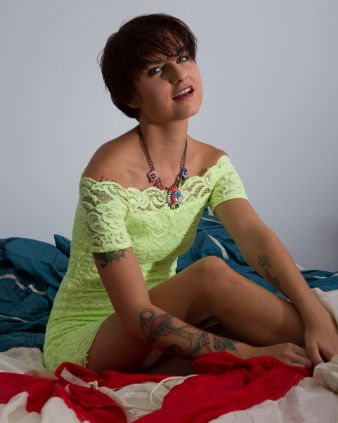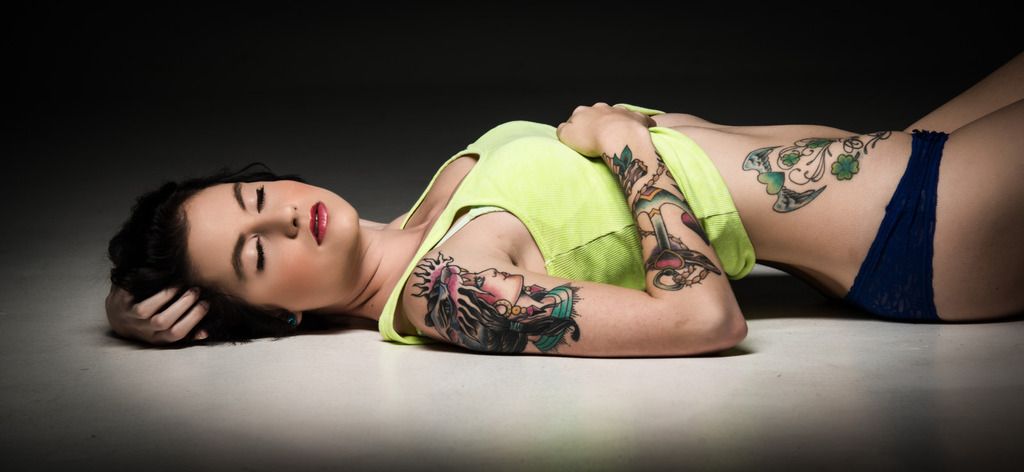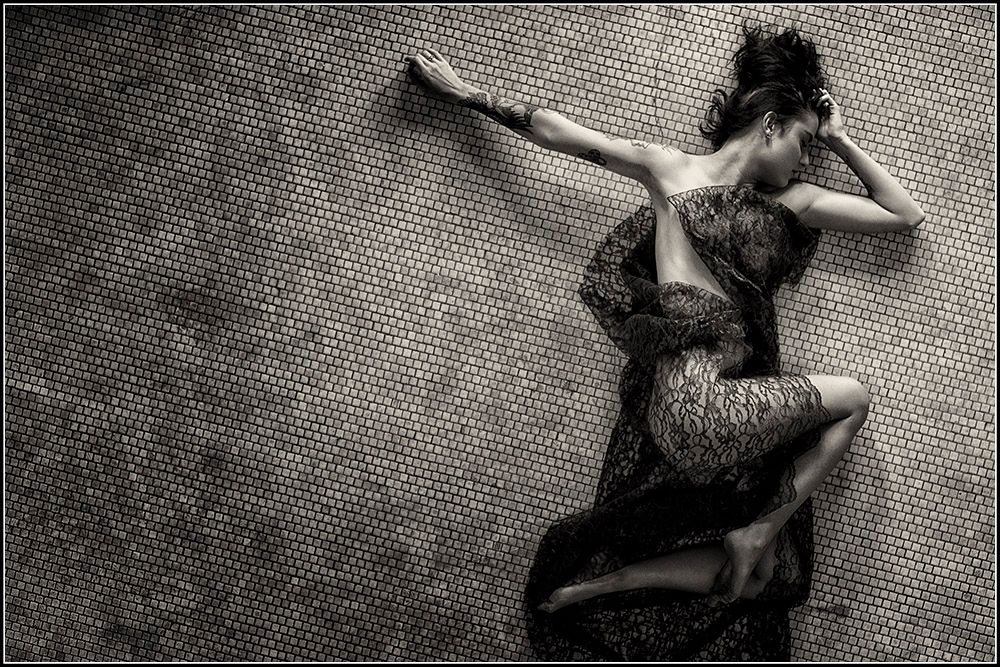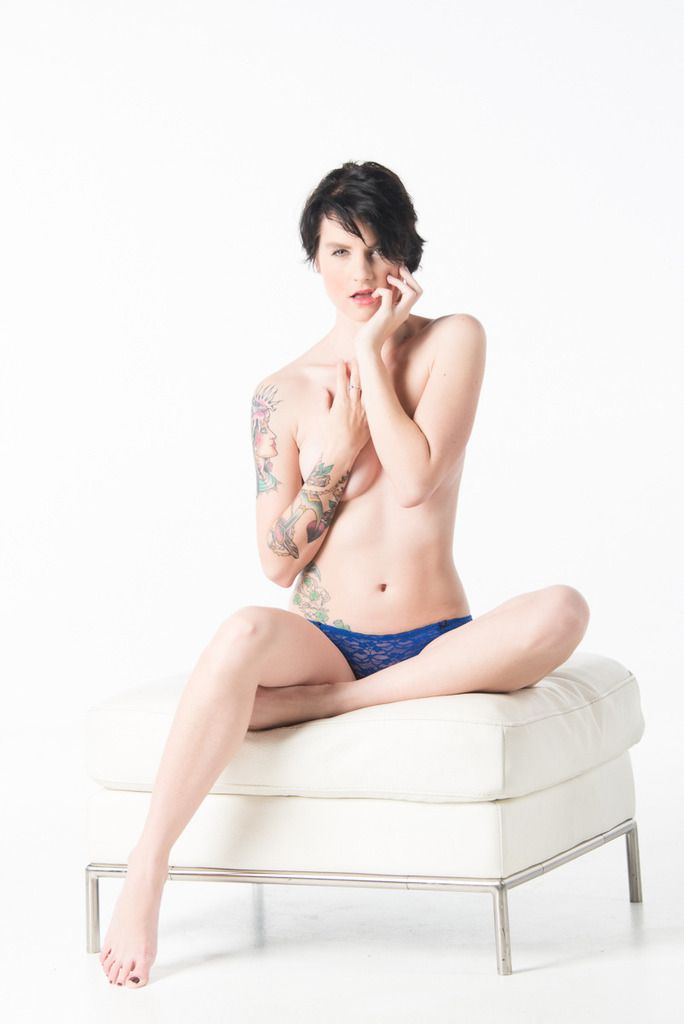 It is therefore with Mo enthusiasm and #MoLove we present to you Monica Elizabeth, Simply's SweetHeart of July 2015!!!