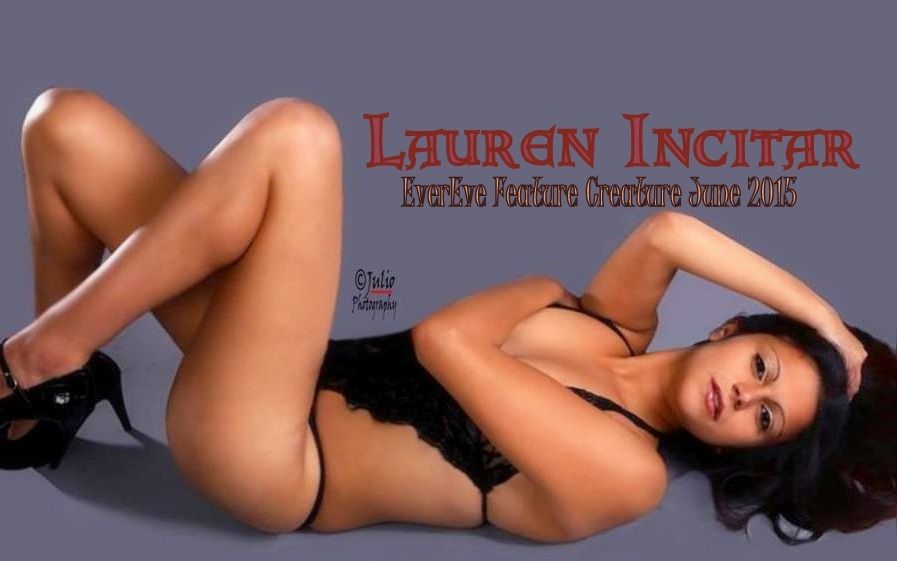 Lauren Incitar, EverEve's Feature Creature for June 2015 INCITES!!! Si usted habla español sabras it's the very meaning of her name! When offered the feature and asked to "go Goth" she was immediately into the project, booking an AMAZING cemetery shoot of which you see a portion here! This curvaceous Cuban cutie is a confounding concoction of "CAN DO!" with no concern over the contingency, context or even crisis which confronts her…and the completion of her creation are incredible…and incredibly exciting!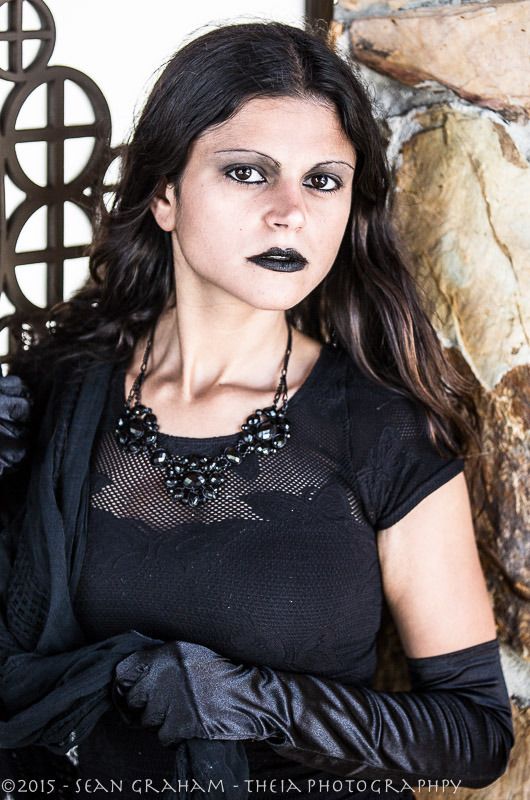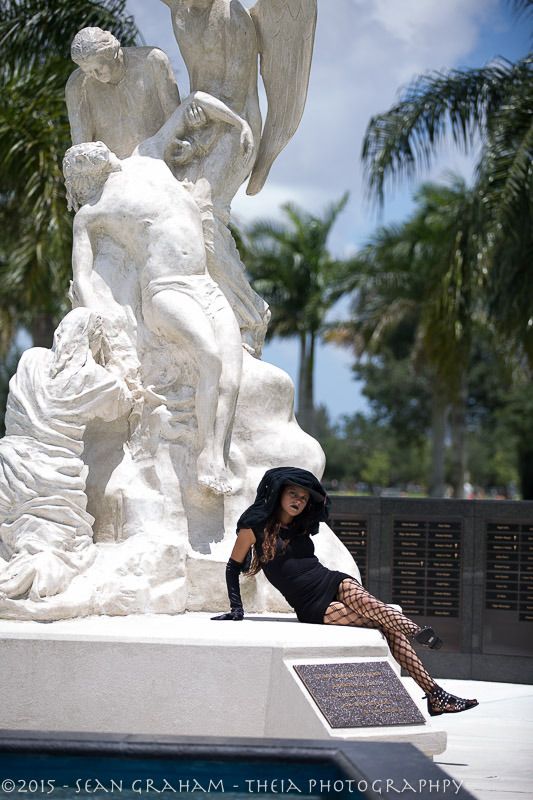 Lauren is open to all types of modeling and has worked mostly in lingerie modeling, fetish modeling, adult modeling, some glamour and has considerable acting experience. Published in Tease Magazine and Miss February Social Network 2015, Lauren will be at Fetish Con 2015 in St. Petersburg, Florida (August 13-16) under her fetish modeling name "Yesenia Sparkles".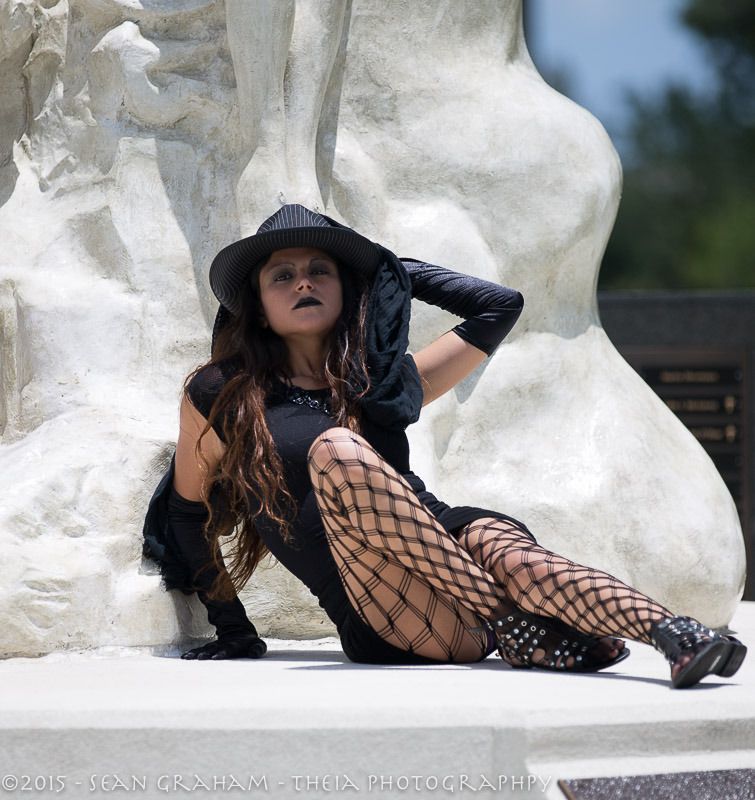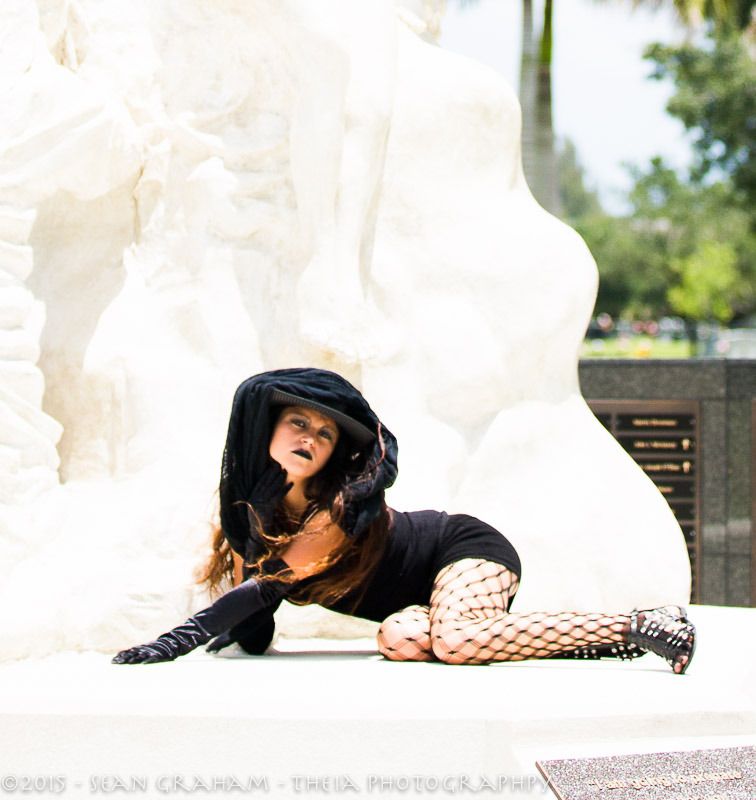 Enticingly enchanting, Lauren is a 5'2 package of TNT with tantalizing 29C-24-29 construction! Breast length gleaming jet hair cascades past big, brown, captivating, instigating eyes; past full expressive lips on its way down to many more enticing entertainments for the eyes!
Lauren is also a beaming beacon in the lives of many. An active member of Fort Lauderdale's Food Not Bombs, she is among a community of people who feeds the homeless, combats laws discriminating against the homeless and provides them clothing, hygiene items, and other necessities.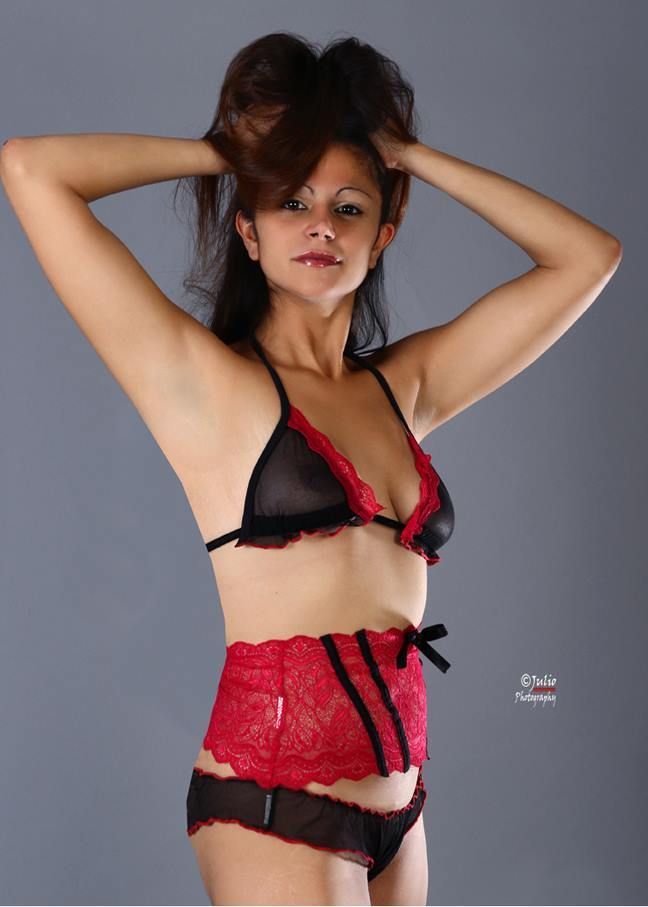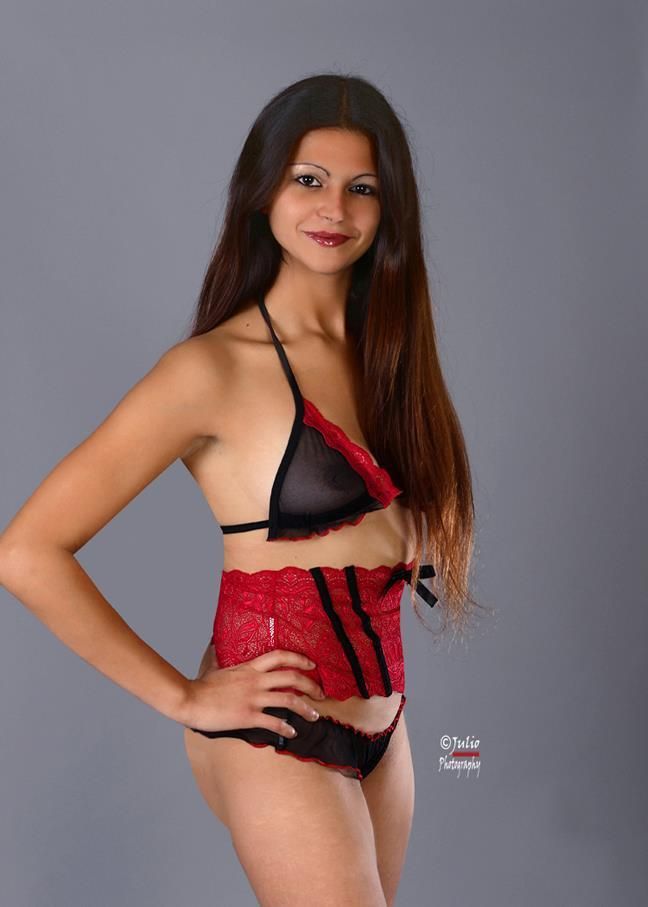 Inciting! Bringing excitement as an artist, an intellectual, a public figure, a humanitarian and, most immediately visible, her agitating, instigating and completely fascinating beauty!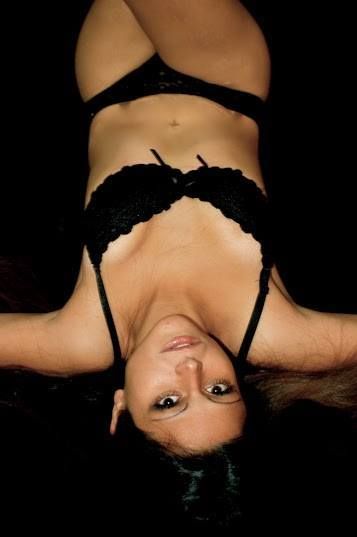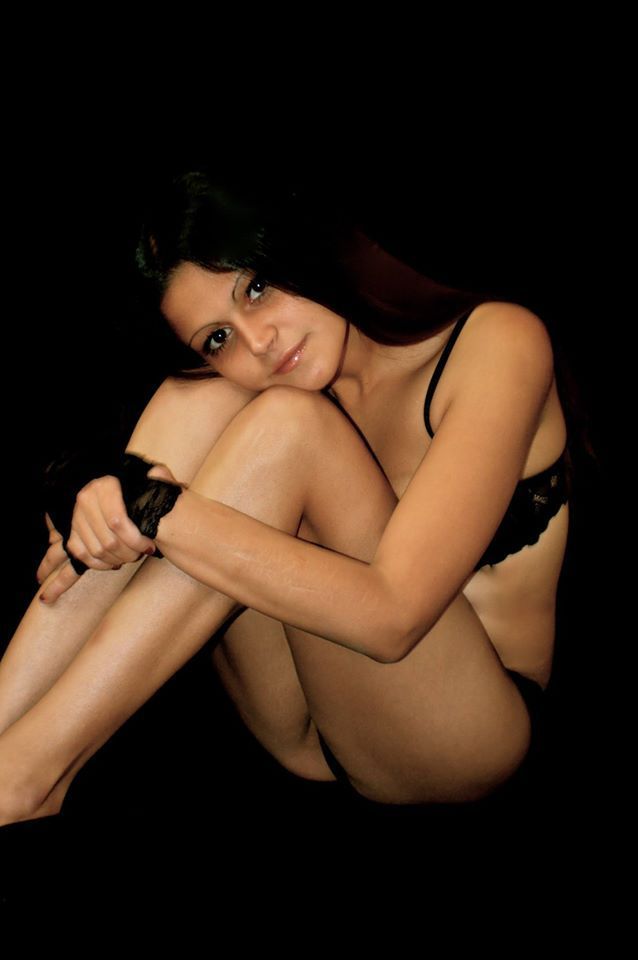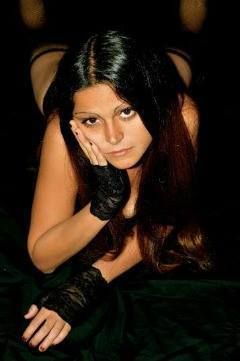 It is for these reasons and many marvelous more we are energized, honored and explosively pleased to present to you Lauren Incitar, our electrifyingly elegant EverEve Feature Creature for June 2015!