Tales' Treasure Courtney Coco is a…Court-toon…a…Courtney-ortionist…an ever wonder Treasure who is an amazement to behold in any of her manifestations!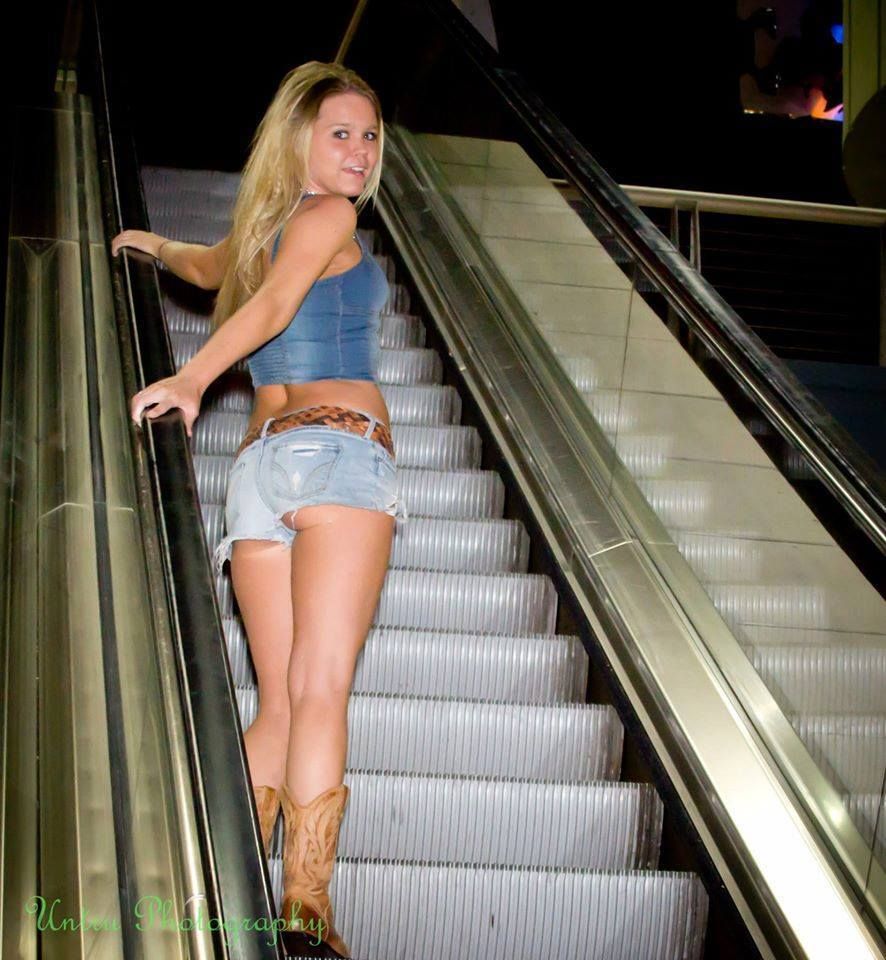 As an actress she possesses an amazing array of personalities. Sweet and demure are naturals for her but there are absolutely no roles beyond her. Challenges are always welcome and she meets each with an unmitigated measure of professionalism and enthusiasm!
Courtney Coco is a Tales Treasure who I am dying to work with...rarely do I meet such a wonderfully talented young woman who immediately impresses me to the point she must be inducted! She brings exceptional classical and gymnastic skills along with a bluesy, earthy singing style that will be a stylistic stretch for Tales, but one that is well welcome. It is for these reasons and many, many more I present to you our newest Tales Treasure, Courtney Coco! Photographer: Carlos Arturo Velarde
She is likewise as "flexible" as a dancer. Studying from an early age, she has mastered several styles and learns new ones with ease. Advanced "Courtney-ographies"? No problem! Pointe? She was literally born on her toes! 180 degree extension? That and more…much more!
It is therefore with absolute adoration and thorough enthusiasm we present to you Courtney Coco, Tales' Treasure: model, actress, dancer…and soooo much more!