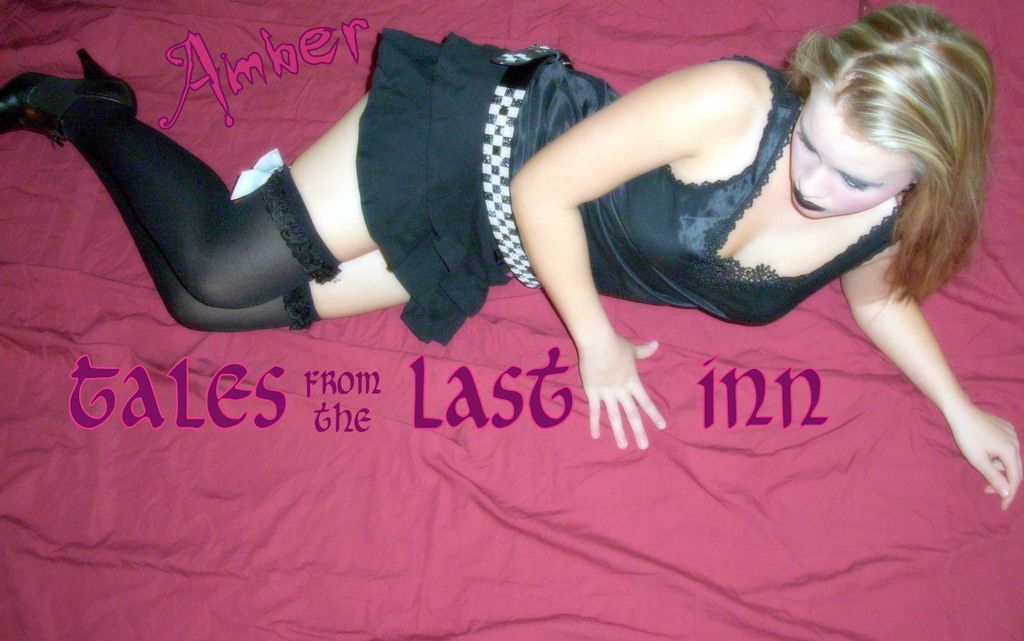 Amber "I" is "I" in the Roman numeral sense: she was the first model I shot with a Tales'
Treasure slot in mind and the first of two Ambers I shot in quick succession! "I" also
indicates the ONE DAY in which we shot this entire set! Sadly, not only was she too busy
to work the act but soon thereafter quit modeling entirely. The world will never know the
awesome range of beauty and creativity Amber possesses!